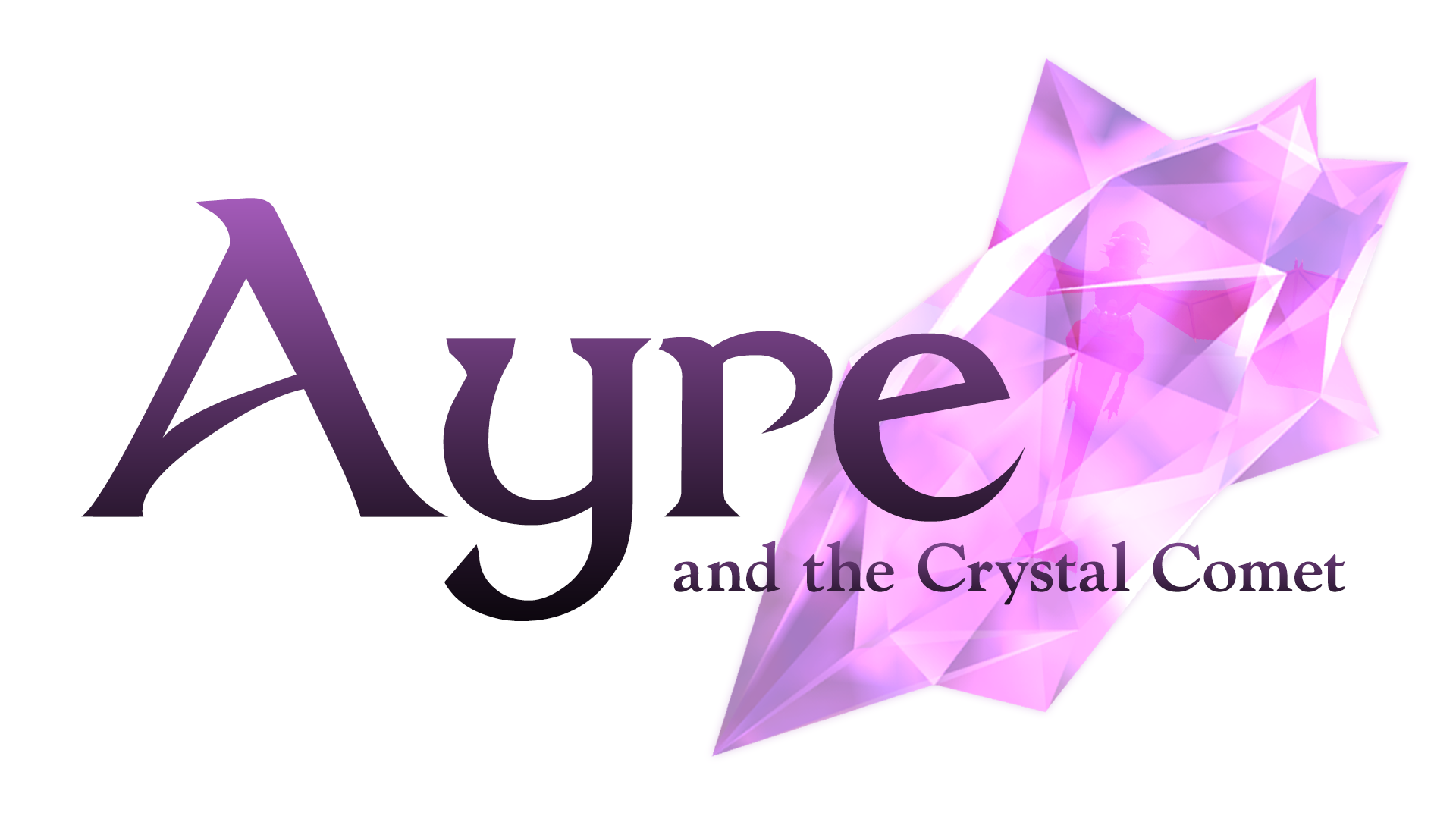 Ayre
​Ayre 0.6 Milestone Update!
---
Ayre 0.6 Milestone Update!
Hello all! This update finalizes the terrain and from here on it's adding more detail where needed.
New: Intro Screen and Menu
The main menu got a face lift. You don't even need to play to take a relaxing journey.
Finished: Armour Shrines
36 shrines are hidden across the land. Can you find them all?
Finished: Waterfalls
Waterfall placement has been finished. There are waterfalls and rivers all over the land.
Finished: Volumetric Fog
Some areas of the map are now very different. Check out the swamplands: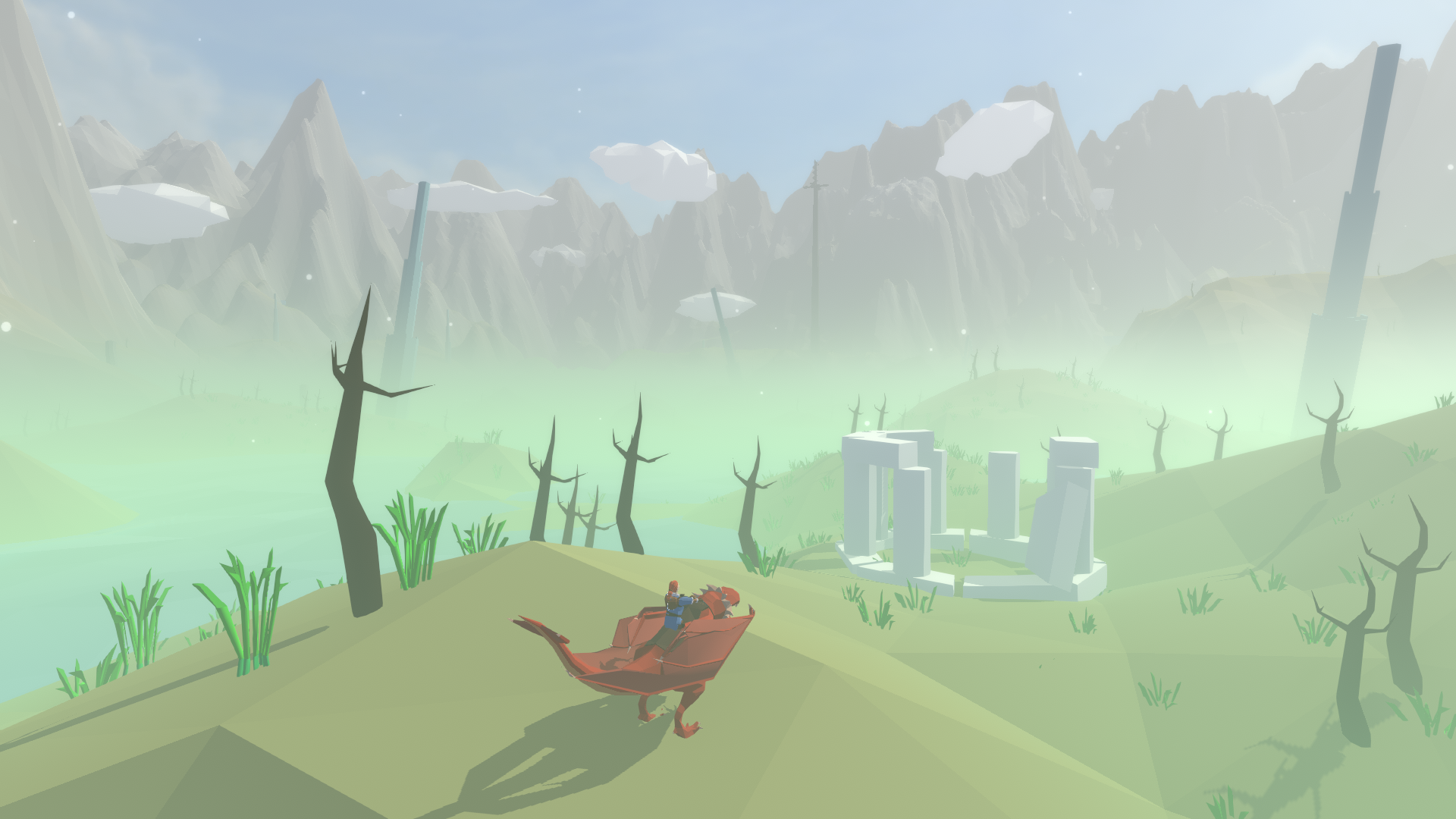 Removed Feature: Photo Collectables
I recently refocused Ayre's development. Scope Creep, that seductress, was adding too many things to the game, pushing release farther and farther away. One of these was the Photo Collectables. That entire system has been shelved for now. Maybe, if Ayre proves successful, it will come back in a future update.
Files
ayre-windows-beta.zip
512 MB