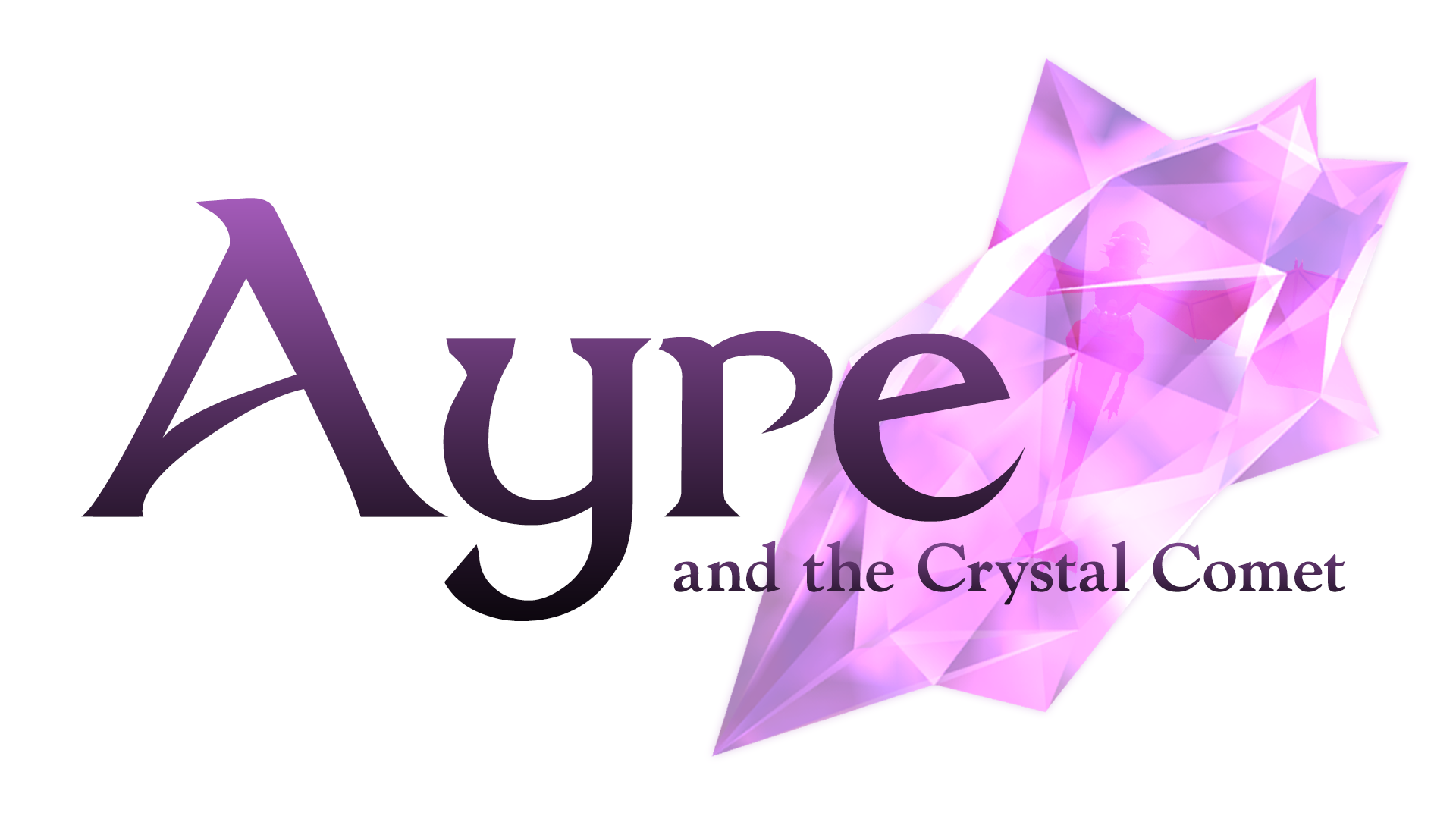 Ayre
Ayre Major Milestone: Races Complete
---
Version 0.4.2 is out and within are all 40 of the races that you can find within Ayre to enhance your Dragon's abilities. Each win increases one of your Dragon's 7 abilities.
Next up is World Beautification in which we turn a somewhat quiet map into something exciting! The 40 races are hidden throughout the map. Some will stay hard to find, while others will have paths and landmarks that point to them.

After that, stay tuned for the Crystal Event!
Files
ayre-windows-beta.zip
512 MB